Electrostatic Disinfection
Vital Oxide is an EPA-registered, hospital grade disinfectant cleaner whose formula contains a unique chlorine dioxide that is very effective at eliminating disease-causing organisms including Coronavirus.
Hospital Grade Disinfection
We have a proven and tested approach to eliminating germs, bacteria, viruses (including Coronavirus), and other infectious agents, while neutralizing odors utilizing an electrostatic application of Vital Oxide®.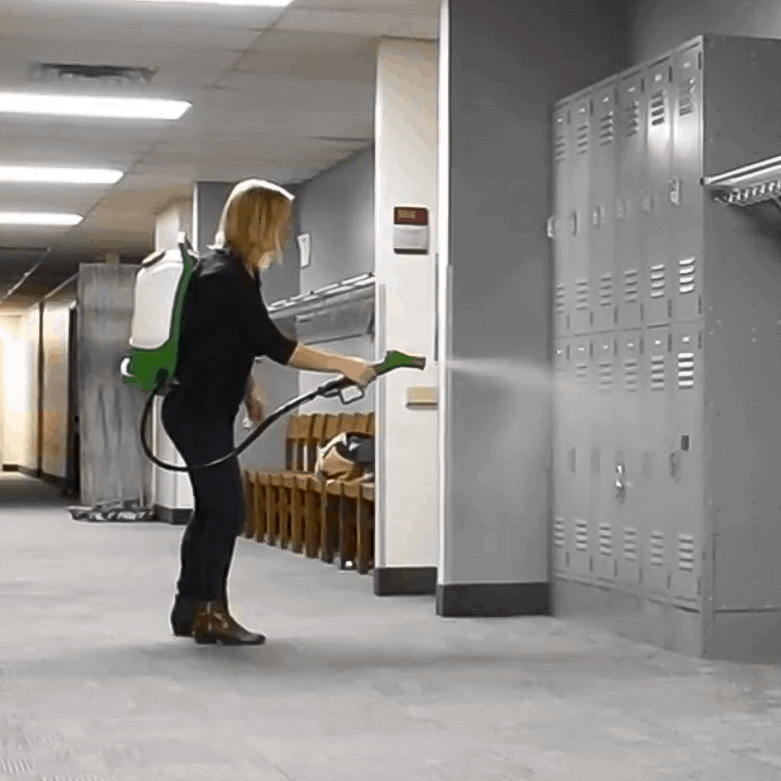 Electrostatic Disinfecting and Sanitizing with Vital Oxide
We have an assortment of Electrostatic Sprayers both handheld and backpack sprayers to ensure we have the perfect tool for your application. We use electrostatic application technology to provide an electrical charge to Vital Oxide microns, allowing them to wrap conductive surfaces with an effective and even coverage.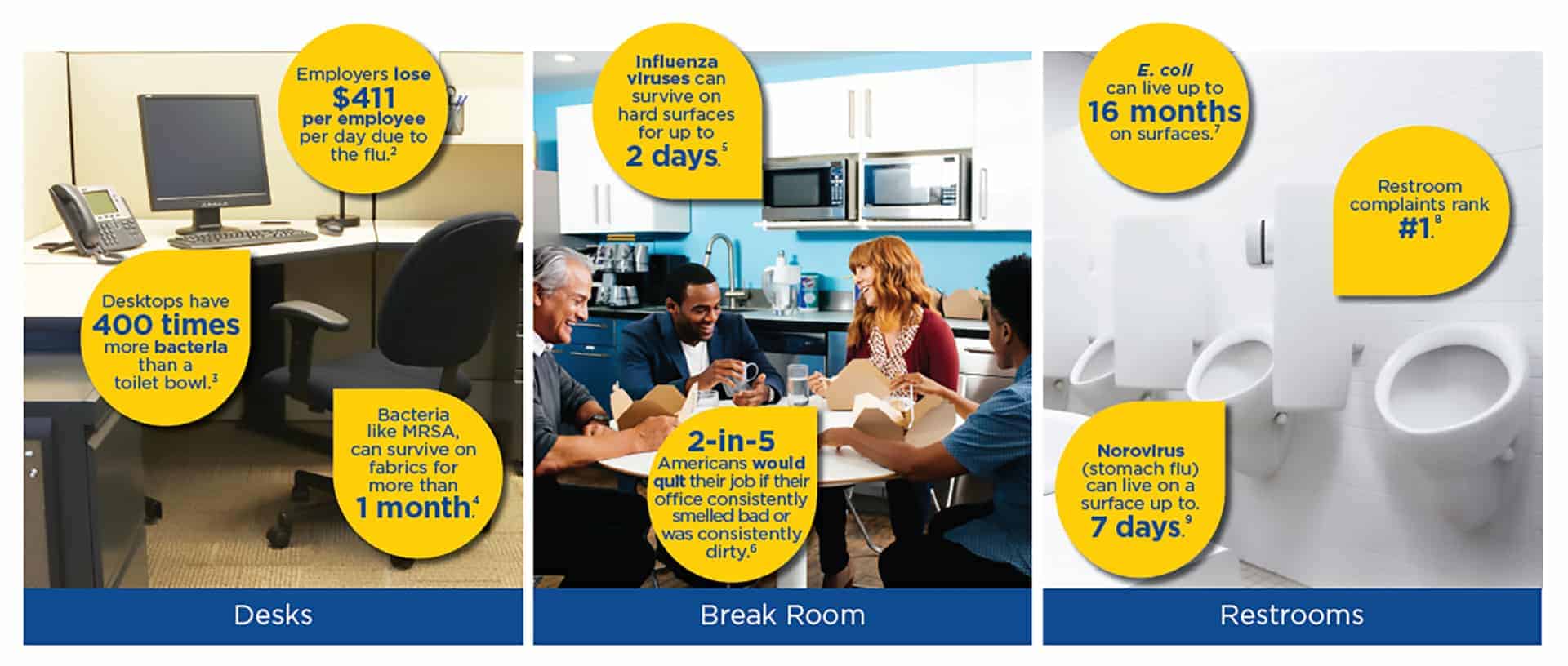 How does Vital Oxide compare with household disinfectants?
Vital Oxide is different than common household disinfectants in many ways. Vital oxide is an EPA-registered hospital disinfectant. It also kills mold, bacteria, fungus, odors, and 99.99% of all viruses. Using electrostatic disinfection ensures that 100% of all surfaces are wrapped 360 degrees, disinfecting all surfaces. The dwell time of Vital Oxide is less than household disinfectants and has a broader range of kill claims. V.O. is also 100 percent safe on all surfaces as it is ecologically sound, non irritating to the skin, and non corrosive to treated materials. Vital oxide is NSF certified.