We disinfect for all viruses including SARS-COV-2 (The virus that causes the disease COVID-19)
We use Vital Oxide®, a hospital-grade disinfectant to safely neutralize odors and sanitize surfaces by eliminating bacteria, germs and viruses.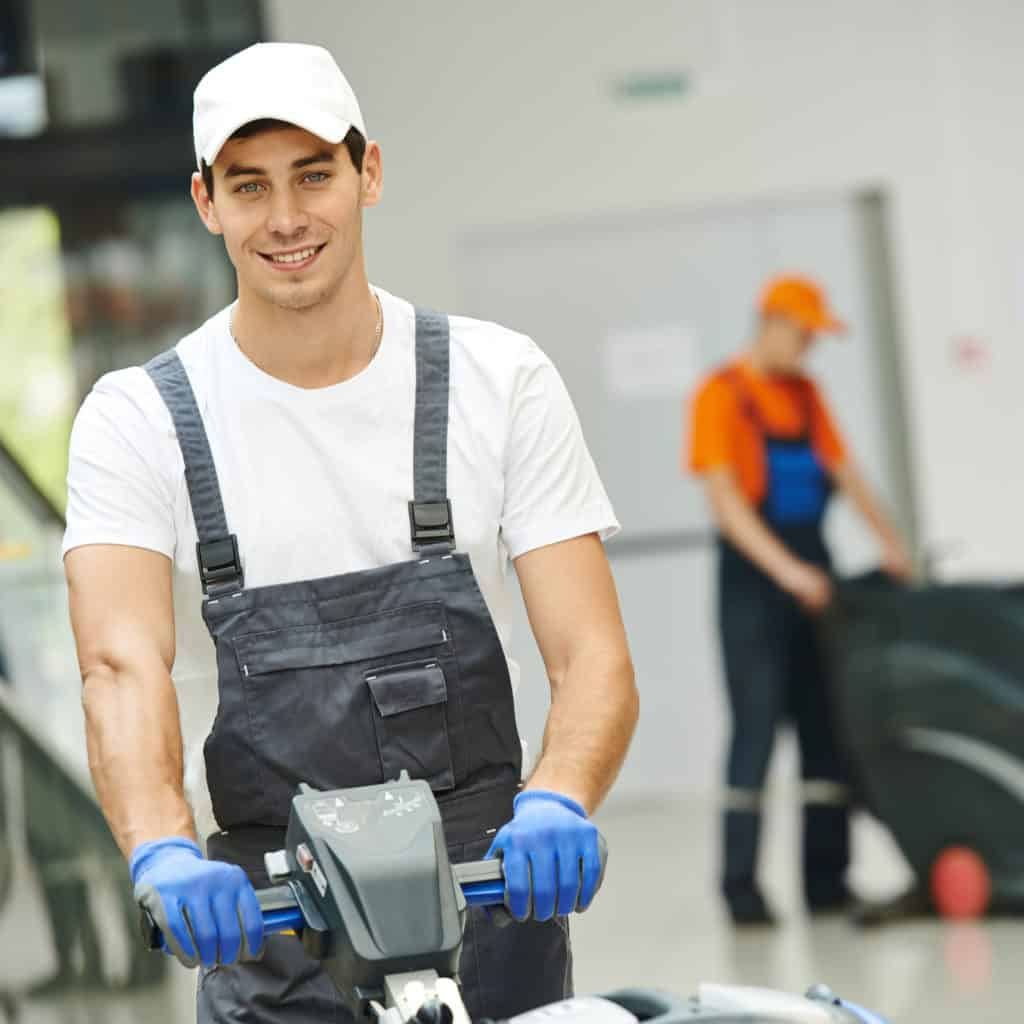 Commercial cleaning company serving Memphis, West Tennessee, Arkansas and Mississippi for over 16 years.
Looking for a competent and reliable cleaning company? Master Building Services is at your service! For over sixteen years, we have been providing our satisfied customers in Memphis and the Southeast area with first-rate service. Our professionally trained staff and environmentally friendly cleaning techniques have made us a local favorite.
Cleanliness: Whenever & Wherever You Want
We specialize in large industrial warehouse/ logistics commercial properties from 200,000 sq ft to over 1 million sq ft. We are known by the quality companies we work with. Master Building Services guarantees the highest quality and ensures cleanliness to FDA standards as well as internal audit standards.
Master Building Services offers a range of commercial cleaning services, including one-time or regular cleaning contracts, carpet cleaning, strip and wax floors, window cleaning and more. The quality of our service speaks for itself. Find out what our customers think about us and the work we do.