Shaw Carpets, the world's largest manufacturer of carpets, recommends quarterly cleaning of commercial-grade carpets by shampoo with steam extraction.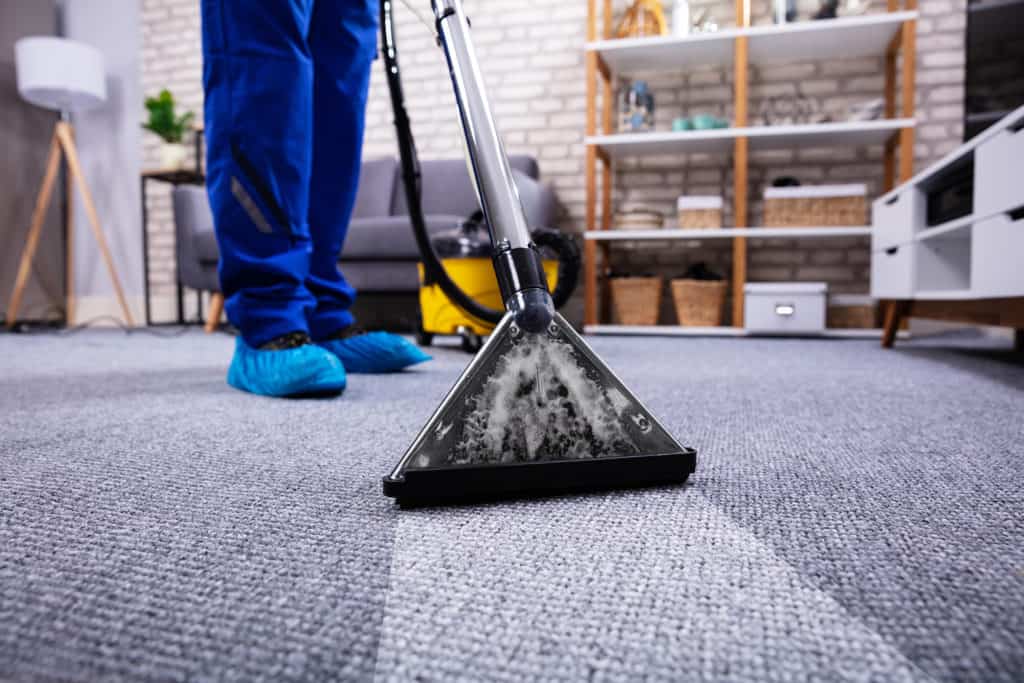 Carpet Cleaning is One of Our Specialties
We have been cleaning carpets since the beginning of our company and is one of the finest components of our company.
We have a reputation for being thorough, yet environmentally safe. Our state of the art cleaning equipment removes dirt, bacteria, viruses, and general grime leaving your carpets deodorized, sanitized, disinfected and smelling fresh.